German editor and translator based in Barcelona who improves your texts, and helps you to find meaningful words for the right occasion and the right audience.
Editing & Proofreading
Project Management
Editing
Copy-Editing & Proofreading
Reviews
Translation
EN, ES, CAT > DE
DE, ES, CAT > EN
---
I combine expertise and cultural knowledge of German, English and Spanish-speaking countries and offer services for publishers, companies and private individuals.
Trained linguist and literary scholar with over 5 years of experience as an editor, translator, and content writer. I have been self-employed since 2016 and work from Barcelona with publishers and companies all over the world.
SOME OF MY PROJECTS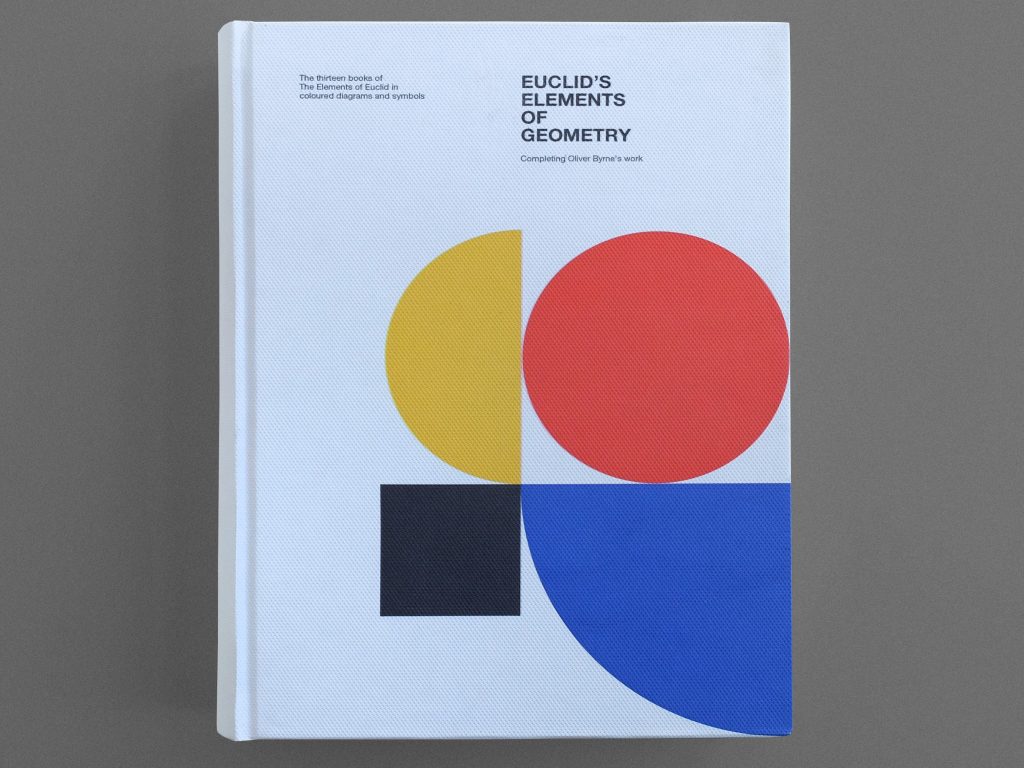 Some of my clients